Why choose a marquee wedding over other venues?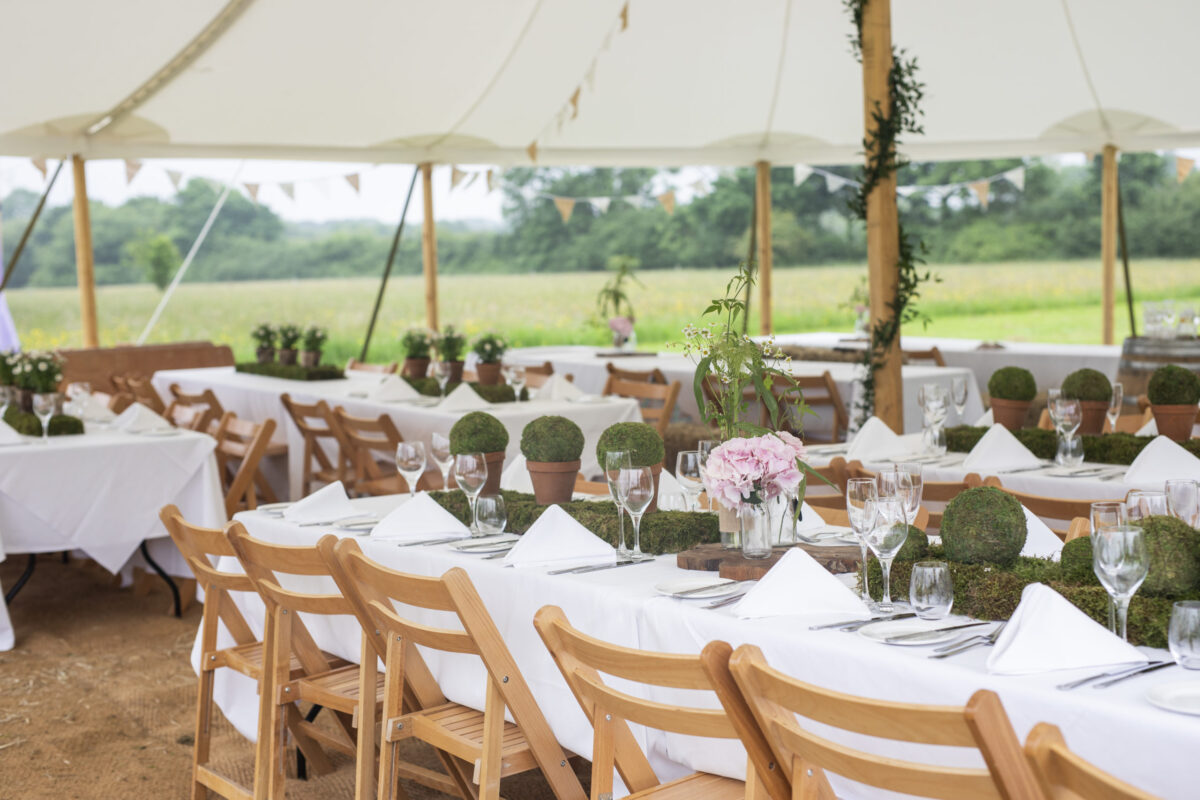 Why choose a marquee wedding over other venues?
Choosing a venue for your wedding day is a key part of the process. You need to make sure that you think about what it is that you want and what type of venue is going to be the right one for you.
For some people this is a traditional style of wedding venue; for others, it is something a little more unique.
Marquee weddings are one option that you can consider when it comes to your wedding. But what makes them a better choice than others out there?
They are flexible and versatile
If you are looking for flexibility and versatility with your wedding venue, then a marquee is going to be the ideal choice for you. Wedding marquees allow you to make a variety of choices. This includes size, shape and layout too. Things that you may not be able to do in a more traditional venue.
They are a blank canvas
Even a venue that you fall in love with may have some aspects that you would love to change. Of course, you can't, and you just have to learn to live with them. However, this is not the case with a marquee. When you choose a marquee wedding, you are getting a blank canvas to work with. You can add your own decorations, your own touches and your own style. This means that it allows you to have a venue which is a true representation of you both as a couple.
They feel relaxed and welcoming
Weddings are supposed to be a formal affair, of course. But this doesn't mean that you shouldn't take a more relaxed feel with them if you want to. Marquee weddings are always going to feel more relaxed and welcoming to guests compared to a traditional venue. This is ideal if you are opting for a wedding theme such as festivals or those that are more boho.
You can combine indoors and outdoors
Most wedding venues come with outdoor space as well as an indoor space. However, there are none that are as easy to combine together as a marquee. Lots of marquee weddings have a dedicated outdoor space which can be filled with fun things to do as well as additional seating for those who want to take the party al fresco as the day goes on.
As you can see, there are plenty of reasons why you should pick a marquee wedding over a more traditional wedding venue. You just need to make sure that you think about the quality of the marquee that you choose.
Choose a marquee hire Oxford based company that you can trust. Just like us here at oxfordtentcompany an Oxford tent company who can make sure that your wedding is the best day ever!